Network marketing seems to be a common temptation for many in Uganda.
The promise of overnight riches, wealth and prosperity for new recruits is often hard to resist.
Especially for a population that is young, desperate and filled with ambitions, many of whom are unemployed, this sounds just like the right kind of thing to get into if one's to get ahead in life.
It's a sure bet for many, if you like. Sadly not many speak praises of this business, after getting burnt.
With companies like Forever Living Products, GNLD, Questnet, Dynapharm, Tianshi, Oriflame and many others expanding across the country, many more unsuspecting people are yet to taste the bitter pill of network marketing.
You see, network marketing firms make their money by getting new recruits to buy products from them – often food and nutrition supplements – at what you can call high prices.
With the recruit gaining by (1) selling the products at a profit, and (2) getting a percentage (commission) off the sales of those they recruit into the network.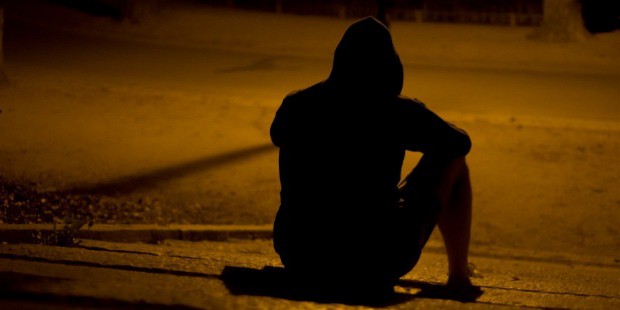 The NewVision ran an exposé on the subject matter in a story published Saturday February 2, 2013.
Below is an exerpt of one woman's cry about her experience with Forever Living, a network marketing firm.
"
SaturdayVision investigations have revealed that the distribution system does not guarantee profits and majority of members dropout along the way, after losing millions.
Sarah Mukisa, a smallholder poultry farmer in Bulenga, Wakiso district, bought a combo of assorted Forever Living products in March last year [2012].
Mukisa's up-liner (the person who recruited her) had promised her high profits of over 43% return on investment.
But for two months, Mukisa failed to recruit anyone despite spending about seven hours daily, teaching other people the benefits of joining the network.
She also barely sold 10% of the products she bought.
"Whoever I told about the products complained of high prices. I used some of the products and gave away the rest," she recalls.
In network marketing, the sales force is given bonus not only for the sales they personally generate, but also for the sales of others they recruit.
Her first recruit came in the third month, and Mukisa was paid sh60,000 as commission. Encouraged, she sought sought alternative ways to woo more people to join her network.
"I began paying for those willing to join, hoping to earn commission from their sales," Mukisa, also an assistant pastor of Busega Miracle Centre, reminisces.
She paid sh400,000 for one of her recruits and sh200,000 for another. She never profited from any of the two, since both quit after a two-week futile hunt for buyers.
Mukisa also recalls spending over sh700,000 on fuel during travels to teach and recruit others into the business.
"One Sunday, we drove over 40 miles to a church in Mukono district. We spent about sh300,000. I was disappointed when no one joined at the end of the day. I quit the business there and then."
It was clear she had lost her investment which by that time was close to sh3m.
"It is after you have joined that you realise you are bound to make losses," she states.
"
For anyone wishing to join, a look at the full article is a must. Now you know.